Professional, Reliable & Honest
Welcome
At international traders, we have been exporting Egyptian produce for over 15 years. We export both fresh and frozen fruits and specialize in strawberry exports. Not only do we export but we also specialize in packaging.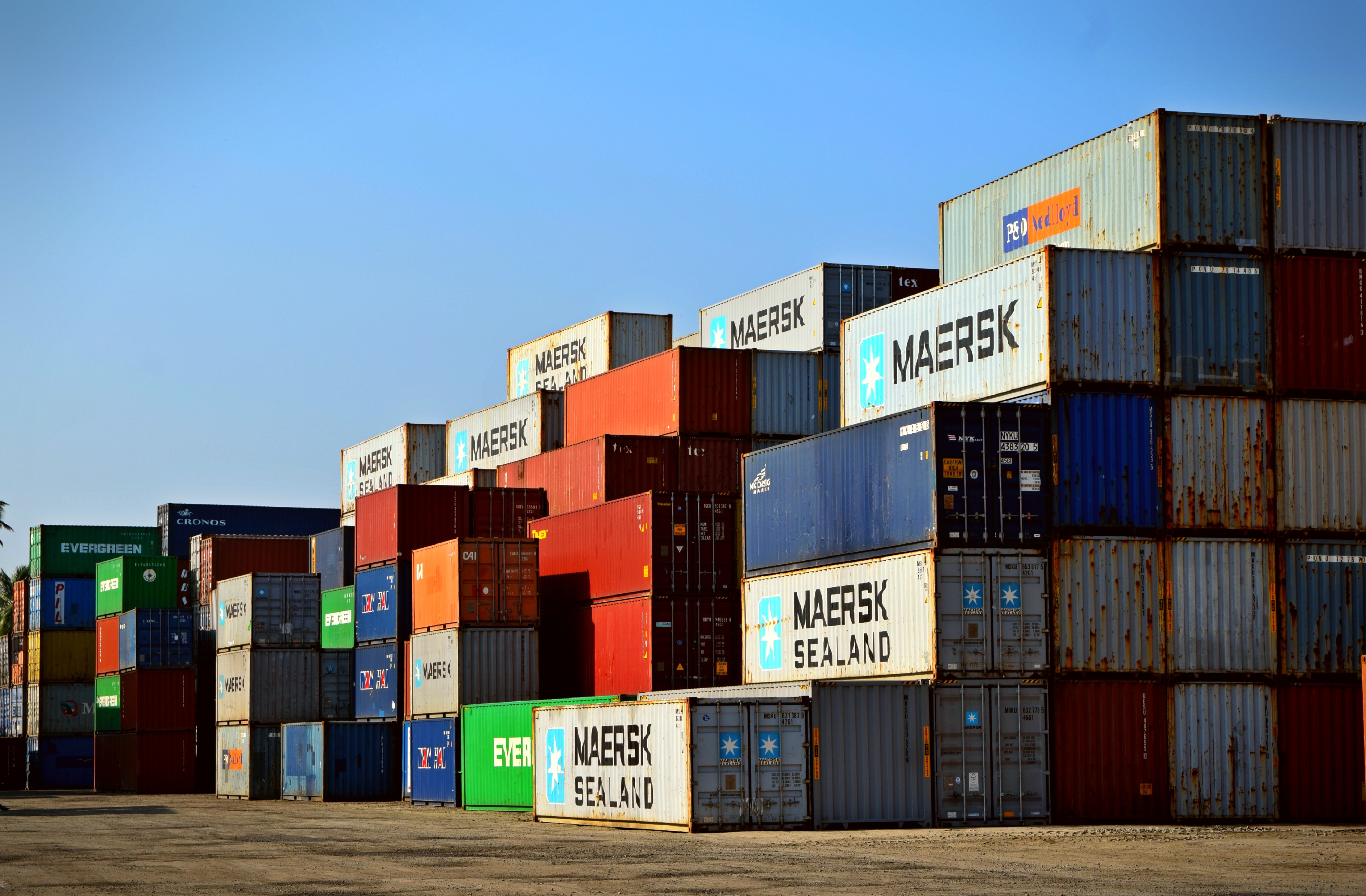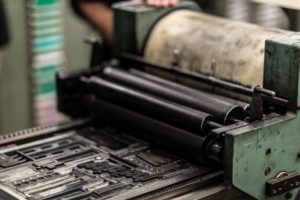 Printing and Packaging
We provide BOPP films from Jindal, printing emulsion from Indulor, Additives from Keim & adhesives from ABC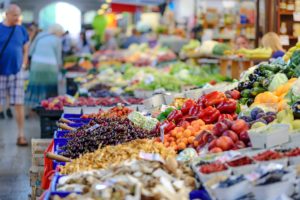 Produce
Our many years of experience in this field make us experts in exporting produce. Our specialty is strawberries.
If you need frozen strawberries call us on +201223274688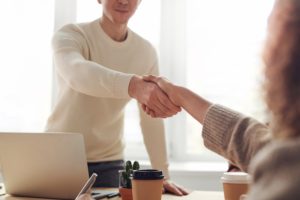 Consulting
Our many years of experience can help you with almost every business. To find out more, go to the services page.k